Simplify decision making with real-time
payer data analytics
Whether you are looking to contain costs or improve employee engagement or quality of process, analytics plays a vital role in achieving the objectives. Our proven analytics solutions help you harness vast amounts of data flowing through your organization, enabling insights-driven operations, enhancing efficiencies, and creating clinical and business value.
What problem can we
solve?
Do you wish for a one-stop solution like InsightPRO to handle everything quickly and easily?
OR
Why
MDI NetworX
We offer the right suite of solutions for the post-pandemic challenges that healthcare payers face. Intelligent solutions that can help you beat the odds faster.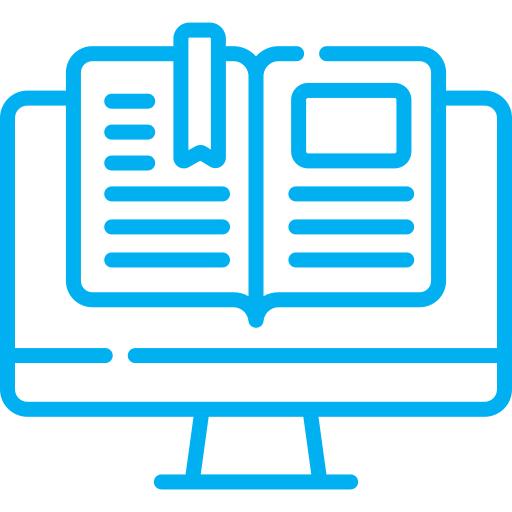 Digital Intake
Automation is the answer to increased customer expectations, reduced staff and prohibitive administrative costs. Going digital can improve efficiency and productivity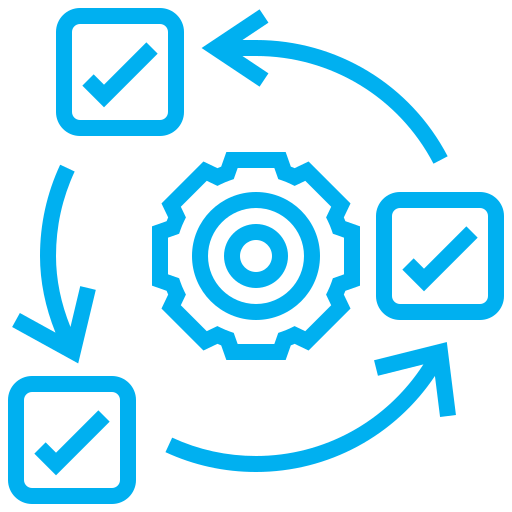 Core Admin Solutions
Businesses like yours need to continue to offer the same levels of service possibly with fewer personnel. Allow us to automate your core
admin responsibilities
Digital Mailroom & Fulfillment
This cost-effective mailroom management software will increase productivity in your organisation, and that too at minimum investment
Our
Products
Our products emerge from a deep understanding of the challenges faced by healthcare payers, and the suite of products is geared to tackle just that.
Our
Solutions
We work with our clients and manage the more mundane responsibilities of the business, leaving their team free to focus
on its core capabilities.
InsightPRO,

MDI's

flagship offering

Our healthcare insurance payer operations cover a gamut of services, including high-quality Services, Consultation and IT Solutions. We are committed to providing exceptional services that meet the exact needs of healthcare payers, and towards that we deploy the latest technologies.

Know More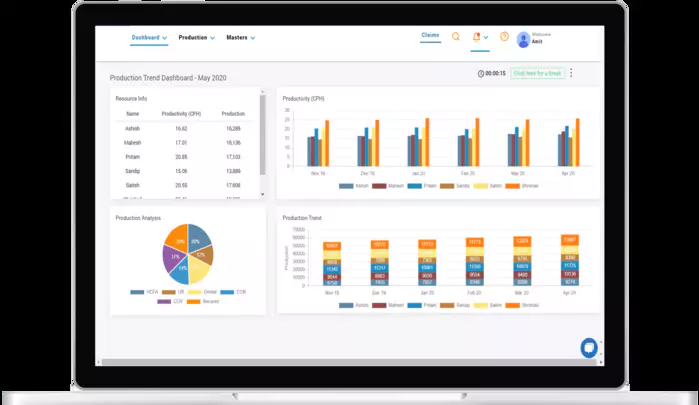 Megan
Director of Claims and Care Management
I just wanted to take a moment to share some feedback that I have been receiving from my Claims leads (and some of my own) that your team works with on a day-to-day basis. I have consistently received the feedback that your team is responsive, meticulous in the work, and constantly polite

Ryan
Manager, Claims Operations
I wanted to thank you and the team for the excellent work that you are doing for the Accumulator Requests. You were able to beat the committed completion dates, which is very much appreciated. Please share my appreciation with the team! Great work and thank you!

Lisa
Lead Auditor, Quality Control Specialist
You have been doing a great job with all the extra stuff we have been sending your way like the special claims and the stop loss claims plus the claims that need 3 or 4 levels of audit. Thank you and your team for always stepping up and helping out.
Our
Certifications
All our products and services are certified by reputed worldwide organizations.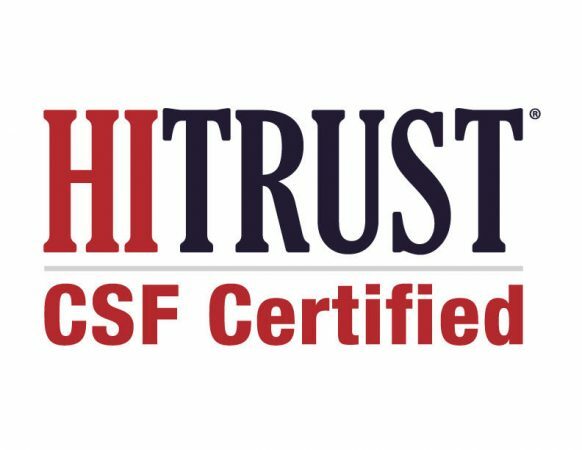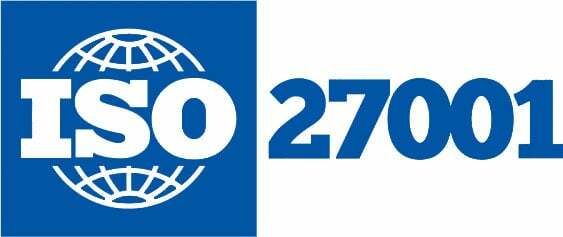 Join MDI
If you're looking for a fast-paced career with numerous rewards and recognitions, then join MDI NetworX today
Search and apply